We offer a variety of engineering services.
Please contact us if you have any questions.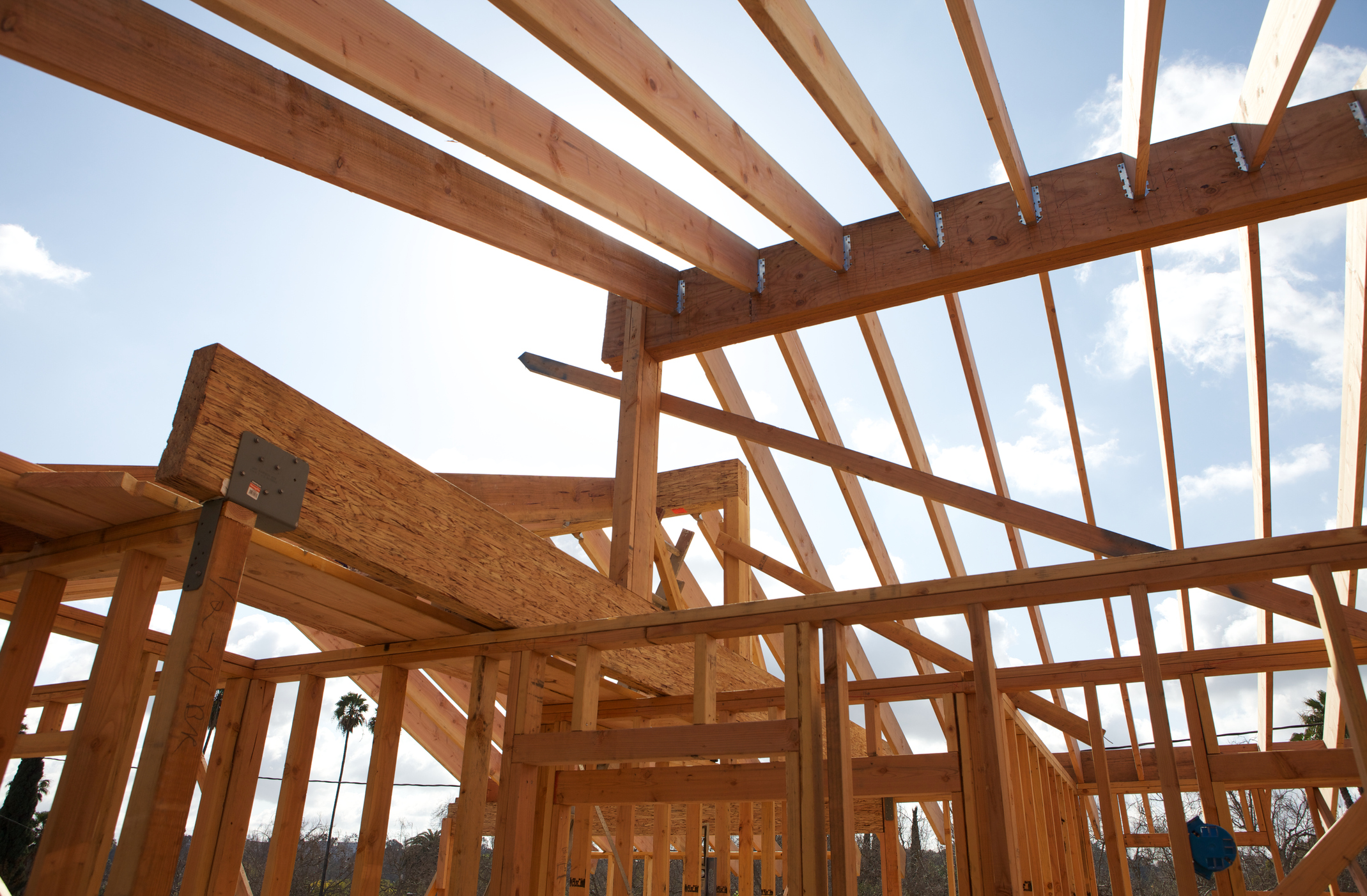 Anvil Engineering framing plans make it easy on your framer to frame your house with quality and efficiency.
We save you money by minimizing beam quantity, beam size, and shearwall quantity

Design efficient load paths that minimize loads transferred to ceilings and floors

Our roof plans are detailed and show the locations of all purlins and roof strut

Beam sizes are clearly shown next to the beam on the plan; no need to search a table to find a beam size

Our wall bracing plans include locations and types of shearwalls required for the applicable wind speed
Conventional, Post-Tensioned, Pier and Beam, Pier-supported Slabs
We will review your soil report to ensure your foundation is constructed in compliance with geotechnical requirements

Anvil can design any type of residential foundation to meet your performance and risk mitigation preferences

Our plans show the location of all post-tensioning cables

We provide a post-tensioning cable and concrete area estimates on the drawing, making your evaluation of contractor estimates simpler

All of our clients are important. Our plans will not sit in our office and take a back seat to the large production builders; we specialize in providing exceptional service to owners and custom home builders.
additional services available
Windstorm Engineering
We are approved by the Texas Department of Insurance to provide engineering and inspections for houses built in TDI designated catastrophe areas. Anvil has designed thousands of homes to withstand wind speeds up to 130 MPH and can help you navigate the paperwork and inspection process required by the Texas Department of Insurance
Baseline Elevation Survey
This service provides builders added protection from lawsuits. These surveys include a sealed engineering letter describing the as-built condition of the foundation, and also a sealed drawing showing the elevation measurements taken after the framing has been completed. Our baseline elevation surveys help you end a lawsuit before it costs you any money.

This service is also helpful to owners. If you're building a house in the greater Houston area, you're probably on expansive soils. Get a baseline elevation survey so that you more clearly understand how your foundation is performing in the future.
Miscellaneous Steel Design
Anvil works for owners and fabricators who need light structural steel design. Custom stairs, handrails, ladders and platforms, miscellaneous pipe supports, steel beams and columns – we can provide the engineering and drawings you need to comply with your project's specifications.
value engineering review
Unlike the larger firms around town, Anvil's main focus is not "production." We strive for quality and efficiency.

We value engineer all of our plans to ensure they are designed as efficiently as possible while maintaining a high level of quality that owners and custom home builders expect.

Already have your plans engineered but have some concerns with them? We are happy to review a set of your structural plans and offer cost-saving and quality enhancement suggestions – we provide the Value Engineering Review for FREE.
Forensics
Have a framing or foundation issue arise during or after construction? Are you seeing sheetrock cracks or brick veneer cracks? Do you have doors that won't close properly? We've been evaluating framing and foundation issues for years around the greater Houston area. We consult with both owners and builders to evaluate and provide solutions to structural concerns.
Shop Drawing Review
Need an independent review of your steel shop drawings? Don't have time to review shop drawings in-house? Anvil has years of experience coordinating with fabricators and steel detailers, and reviewing shop drawings for compliance with IFC structural drawings.