Engineering you can trust.
At Anvil Engineering, we are proud to partner with homeowners, builders and architects in the Houston, Texas area and beyond to provide services for new custom homes, remodels and production homes. Committed to both exceptional service and a quality product, we strive for integrity and professionalism with all of our clients.
Contact us for more information.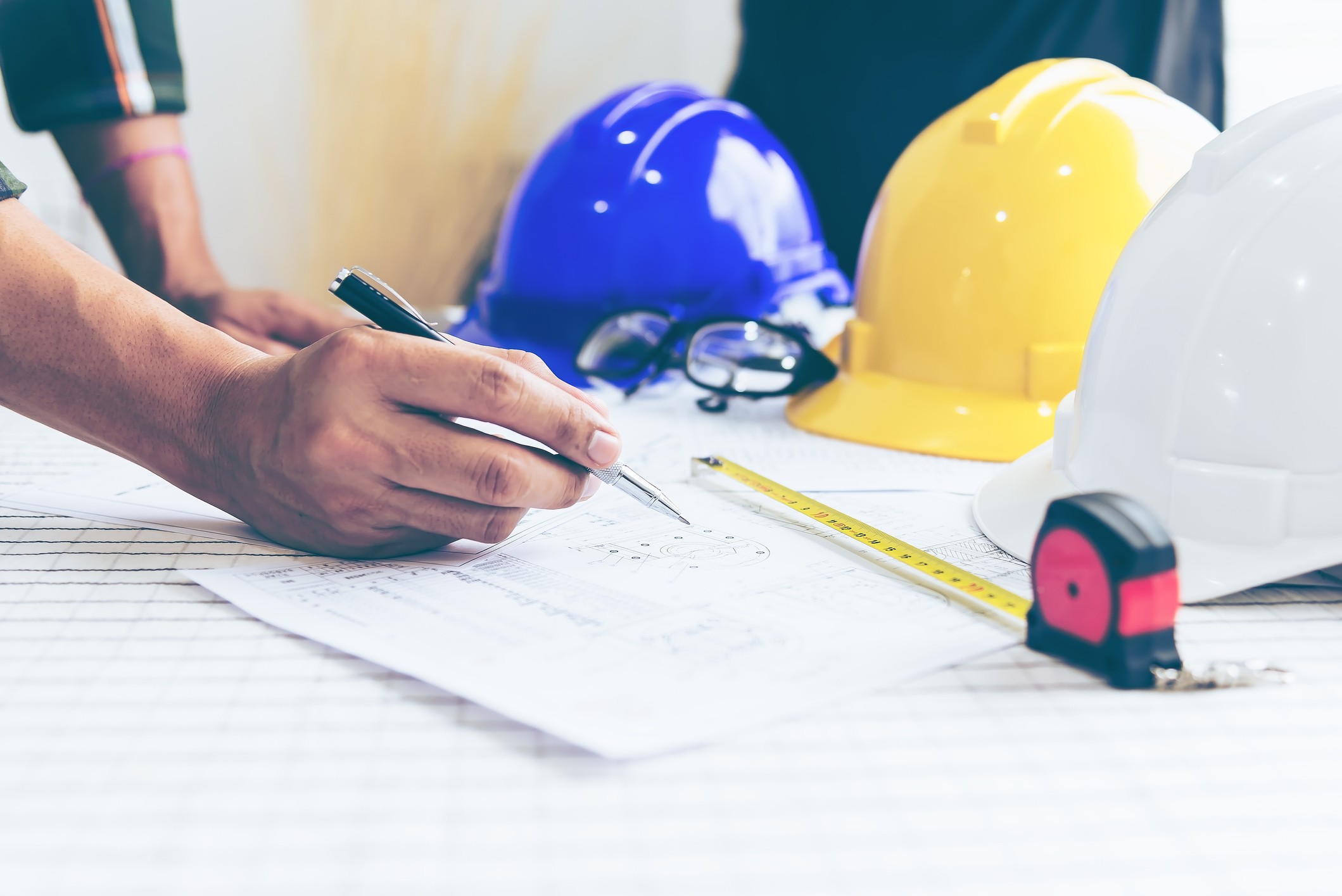 We provide a variety of engineering services for residential and commercial construction projects.
Contact us here to set up an inspection.